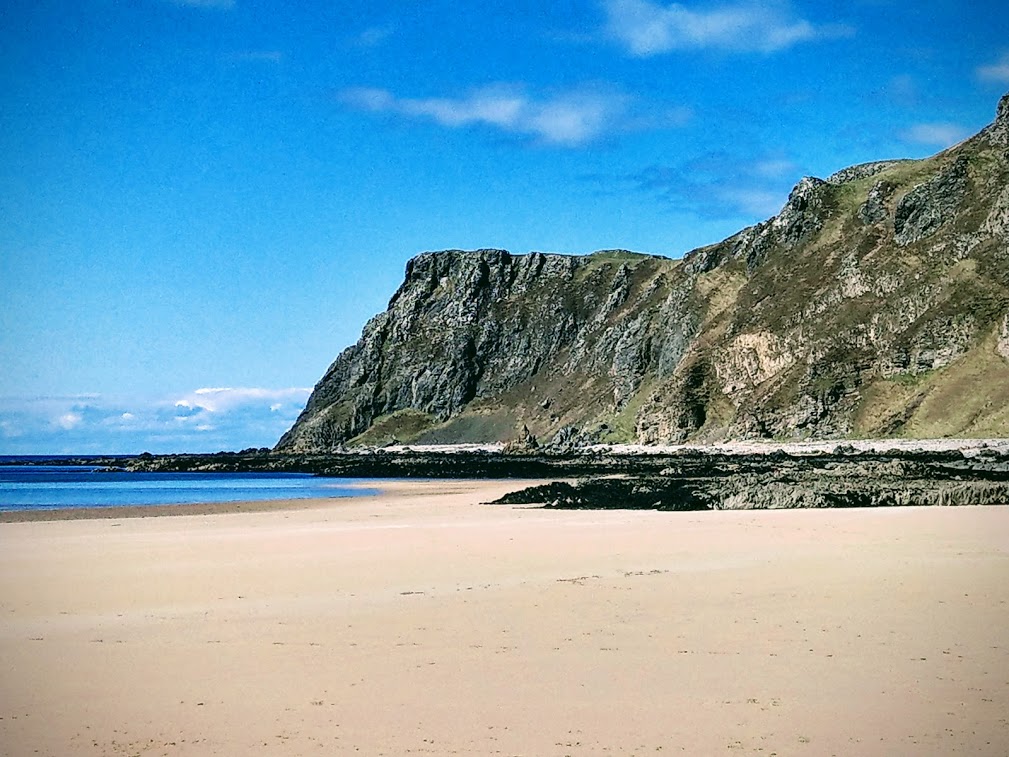 When we get a chance, Din and I love to travel and camp around Ireland. While the Wicklow/ Carlow area has so much going for it, the whole country has such great and varied beauty (and wildlife!), it's hard to believe it's all in a country that is so relatively small. We particularly love Doolin and Donegal.
I suppose this is what makes Ireland perfect for camping and motorhome enthusiasts – the ability to see so much within manageable travel distances – for example Dublin to Galway (East to West coasts) can be covered in just a couple of hours. And in those two hours, you can see some beautiful countryside. It's even easy to rent a motorhome locally now, which really helps to open up the country – no hassle with bringing your own vehicle into the country, but also you can holiday on your own time, and not be tied to public transport timetables.
But think about it – from the rocky, wild outcrops of the West coast through the lush pastures in the midlands and then the beauty of east coast mountains (disclosure: our hearts are never far from the Wicklow/ Carlow border, no matter how far we travel with our little caravan!)
When people are coming from abroad – usually the UK, but we have had visitors from the Netherlands, Germany and France too, I'd always suggest trying to travel around the country a bit. While I would always recommend camping in the Wicklow/ Carlow area, there is such beauty in other places, it would be a shame to miss it.
Remember, here at Raven's Rest, we have services for your motorhome, and will be happy to help you make the most of your stay in the Wicklow/ Carlow area.